Time & Attendance For The Tech Industry
Track and control your team hours with Timedox time and attendance solution for the tech industry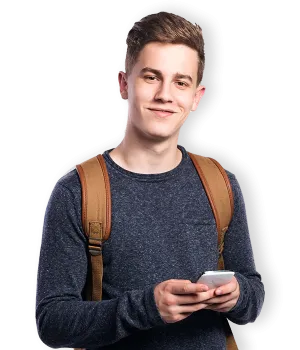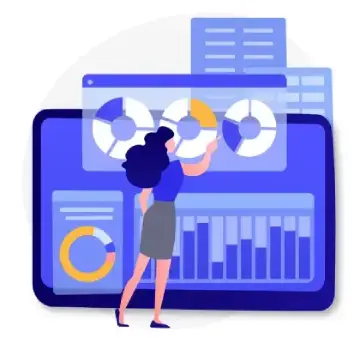 No matter what is the size of your business, with an on-site time-clock or with a mobile app, the Timedox time and attendance system makes it easy to track your staff hours from anywhere, anytime.
With Timedox biometric solution, you get the real picture. Prevent team members switching cards and cut down 7% of your payroll expenses.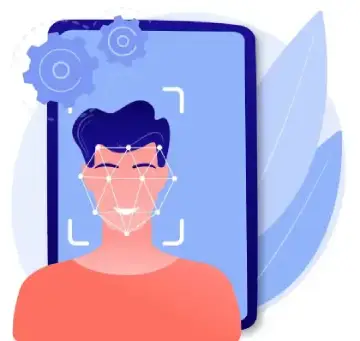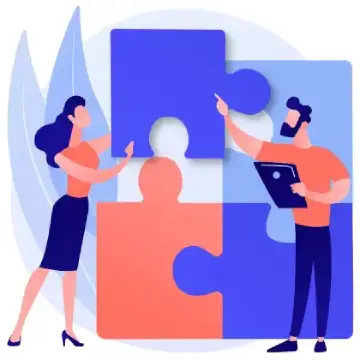 Get The Insights You Need On Time, Every Time.
Tracking big teams can be a big headache. With Timedox time and attendance you can get all the reports you need in one click. Get accurate data on demand and export reports with ease.