Time & Attendance for Startups
Timedox Attendance Management For Startup is used to manage and monitor your teams attendance and minimize downtime. It records your team attendance and ensures regularity and accuracy. Eliminate errors and get the true picture of your growing business.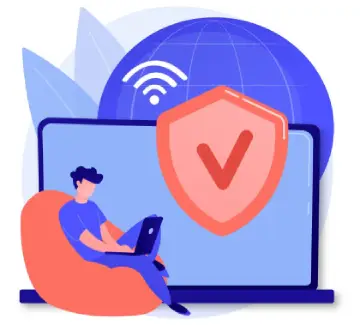 No matter what is the size of your business, with an on-site time-clock or with a mobile app, the Timedox time and attendance system makes it easy to track your staff hours from anywhere, anytime.
Your startup may pivot from time to time, and Timedox time and attendance software gives you the flexibility to choose the right setup for your big ideas.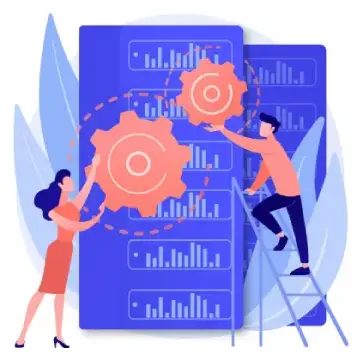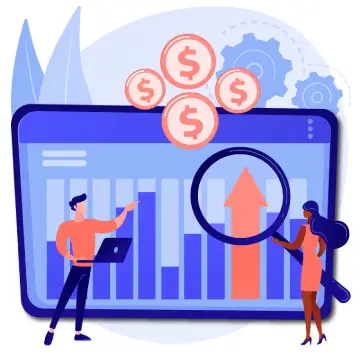 Get Your Insights, Whenever You Need.
View your team status in real time. Learn where your team spend most of their time. Get all the insights you need for a better and more efficient startup.
Have More Questions?
Contact Our Pros Today
Our team of professionals will match the most suitable time and attendance solution for your business.