Time Clocks For Small Businesses
Small to medium-sized businesses' challenges change from one business to the other but Timedox flexible time tracking software and time-clocks scales to support any type of business and provides a bundle of features that are customizable to fit your unique needs. The best benefits of SMB employee time and attendance include reducing payroll costs by up to 7%, automating timesheets process and eliminate buddy punching.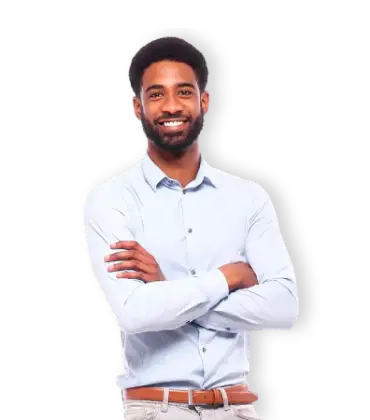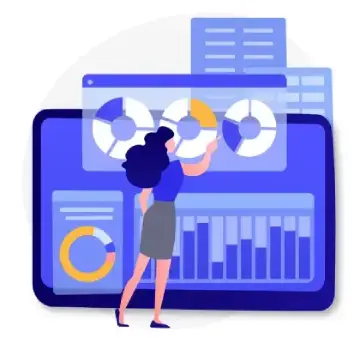 Be Sure Your Business Runs Smoothly
Get an accurate picture of your staff hours. Learn where they spend most of their time and learn valuable insights on your staff hours.
Cut Up To 7% On Your Payroll Costs
When you use Timedox, with a true biometric time and attendance system you get an accurate data and prevent buddy punching, which will save your business time and money on managing your staff hours.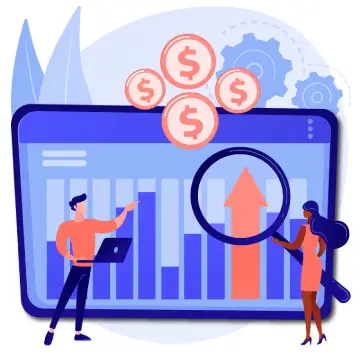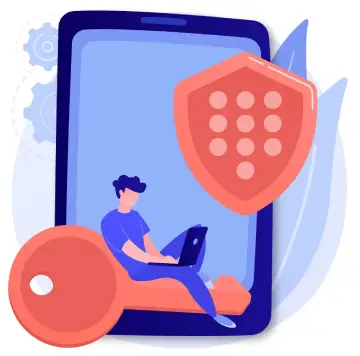 Timedox time and attendance system help SMBs ensure compliance with the regulatory mandate protecting your business from fines and litigation.
Have More Questions?
Contact Our Pros Today
Our team of professionals will match the most suitable time and attendance solution for your business.