Employees Time Clocks For The Manufacturing Industry
Manufacturing companies have a wide range of requirements that Timedox handles with ease. Timedox time and attendance solutions provides management with real-time information. Track your team hours, jobs, departments and manage timesheets.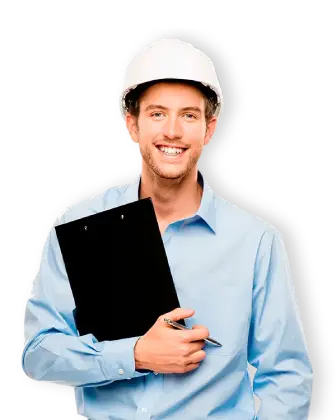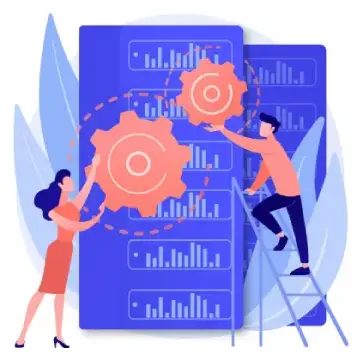 Face recognition and liveness detection
Timedox provides a unique true biometric time and attendance system. Now your team members can clock in and out without touching any surface. With an advanced face detection algorithm, our devices recognize the person and detects liveness under a second.
When managing large teams, time is of the essence. Timedox software provides accurate timesheets, exportable in seconds and accessible from anywhere.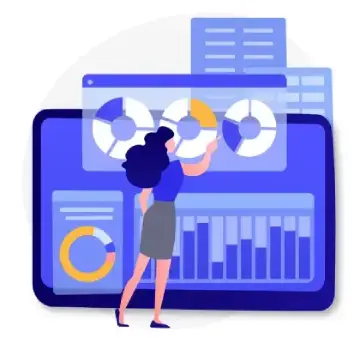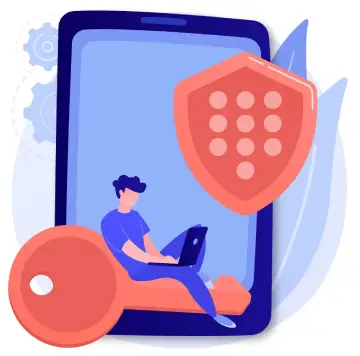 With Timedox time and attendance businesses around the world are cutting payroll expenses by 7%. Get a clear picture of your payroll costs.
Have More Questions?
Contact Our Pros Today
Our team of professionals will match the most suitable time and attendance solution for your business.