Employees Time Clock For The Food & Beverage Industry
The food & beverage industry often face unique challenges such as managing payrolls across different departments, jobs, and shifts and managing a high exchanging staff.

Whether you're running a local restaurant, bar or a national chain, Timedox's software makes it easy for you to track your staff hours accurately and manage your staff effortlessly.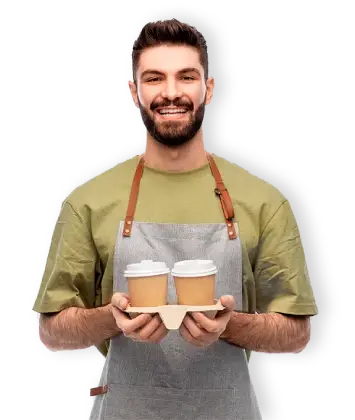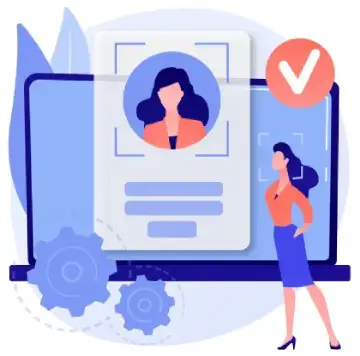 In the food & beverage industry it is important to maintain a clean and safe environment for your staff and your customers. With Timedox time-clocks you get a touch free devices with an accurate status of your staff hours and presence.
When managing your staff, time is of the essence. Timedox software provides accurate timesheets, exportable in seconds and accessible from anywhere.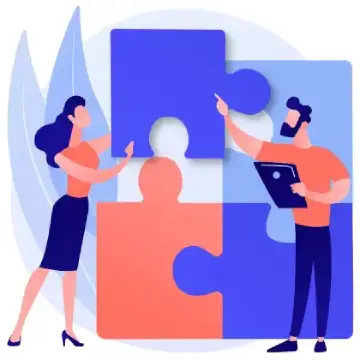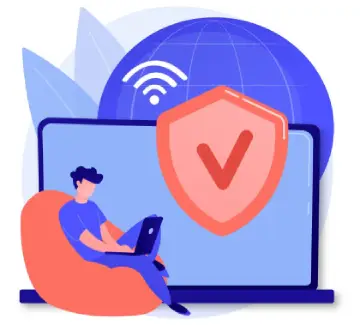 With Timedox time-clocks you can track any job type with the same device. Set up the structure as you wish and track any job, from bar tenders to the kitchen staff. You have the flexibility to customize your team as you see fit.
Have More Questions?
Contact Our Pros Today
Our team of professionals will match the most suitable time and attendance solution for your business.