Time and attendance for educational institutions
With Timedox time and attendance system you can track multiple jobs with the same device. Collect teachers hours, administrators and even students presence. Timedox systems are successfully installed in many educational institutions .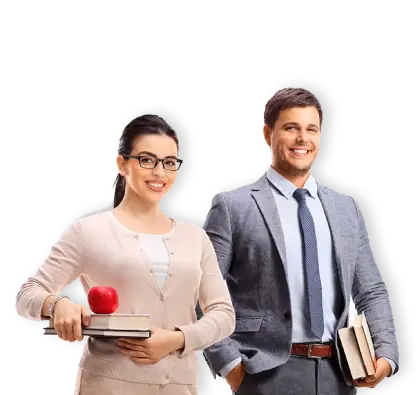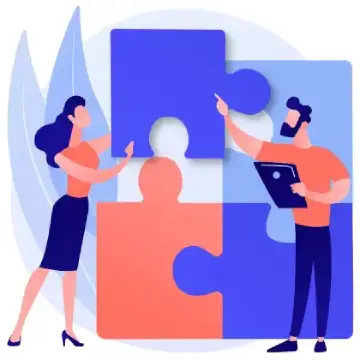 With Timedox time-clocks you can track any job type with the same device. Set up the structure as you wish and track any job, from teachers to administration and even students.
Get the data you need on time, every time.
Tracking big teams can be a big headache. With Timedox time and attendance you can get all the reports you need in one click. Get accurate data on demand and export reports with ease.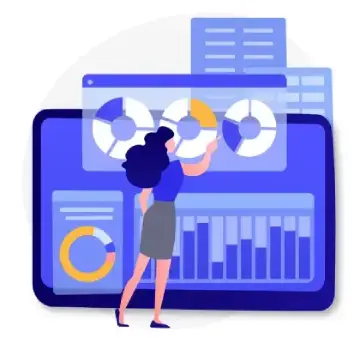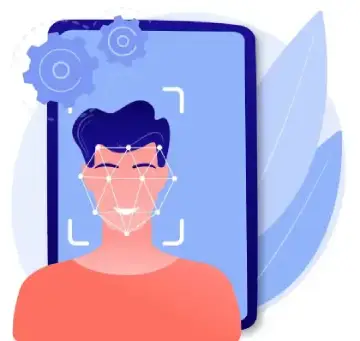 Set up a touch free environment for the safety of your teams and students. Timedox offers a range of touch-free time-clocks with the most advanced face recognition algorithms so people can clock-in and out or report attendance without ever touching the device.
Have More Questions?
Contact Our Pros Today
Our team of professionals will match the most suitable time and attendance solution for your business.