Time tracking for the construction industry
The construction industry struggles with challenges such as tracking large teams hours accurately, across multiple sites. Timedox provides a true biometric solution for managing teams across multiple sites.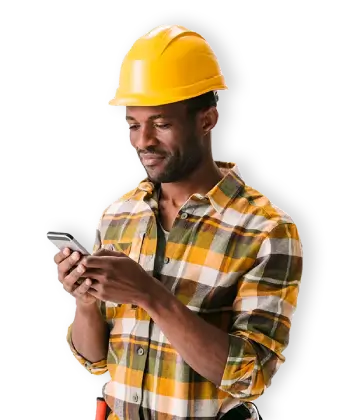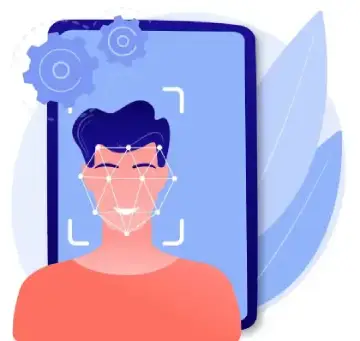 With Timedox biometric solution, you get the real picture. Prevent team members switching cards and cut down 7% of your payroll expenses.
Sometimes you don't have an available internet connection onsite. Timedox 100 series works standalone especially for these situations. Plug the device to an available power supply and start track your team hours.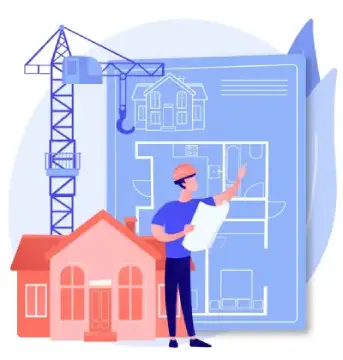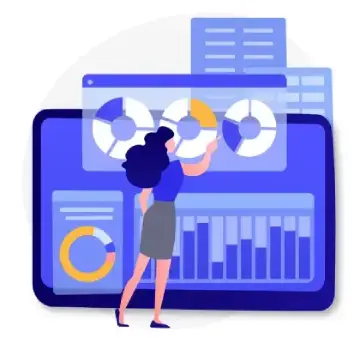 With Timedox time tracking solution you can access your dashboard and manage your teams from anywhere in the world. Export reports on demand, control your business minute by minute.
Have More Questions?
Contact Our Pros Today
Our team of professionals will match the most suitable time and attendance solution for your business.