Timedox cloud software features improves the way businesses world wide are tracking their employees time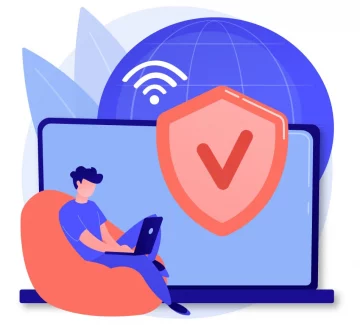 With Timedox  pro software you get to enjoy the power of the cloud. Track employees hours from anywhere without installing anything on your desktop or mobile phones. 
Get all the reports you need with no hassle and access it from anywhere. Export your employees hours in seconds and cut your HR costs.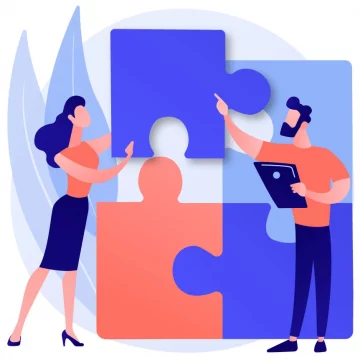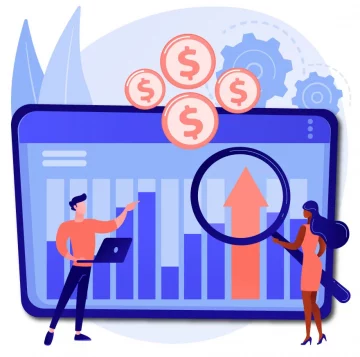 Get Accurate Data, Anytime
Timedox pro software stores all your team punches, vacations, sick leave and breaks. All in real time. Log in to Timedox cloud pro software and get all the data you need on-the-spot.
Have More Questions?
Contact Our Pros Today
Our team of professionals will match the most suitable time and attendance solution for your business. 
We Work With The Highest Standards
At Timedox we work hard to provide our customers with the best customer service.
Your business growth is our success.