Making Businesses Work Smarter
We help thousands of businesses around the globe to manage their workforce without the effort.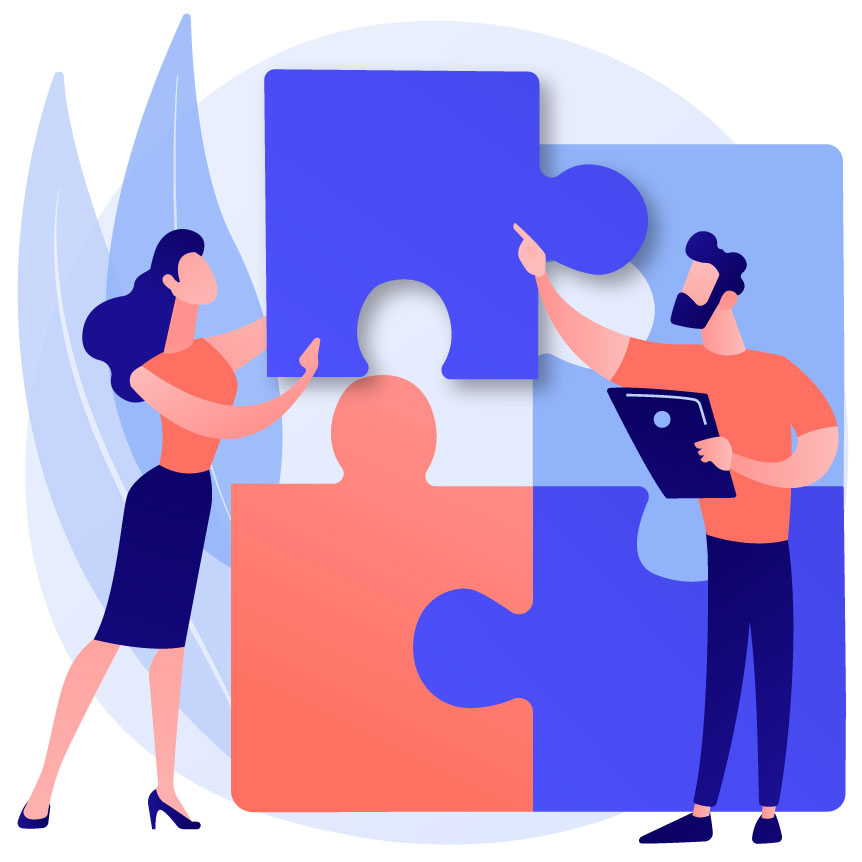 Timedox provides B2B software and biometric solutions to 12,000 businesses around the world. Established 20 years ago in Israel, Timedox has always been a leading company in the HR tech and the biometric industry. With over 60 million transactions, Timedox has proven to be a loyal and professional partner for any type of business.
Have More Questions?
Contact Our Pros Today
Our team of professionals will match the most suitable time and attendance solution for your business.