Track Employees hours,
Ditch The Monthly Fees.
Contact us today and discover Timedox lite. The only time tracking solution with no monthly fees.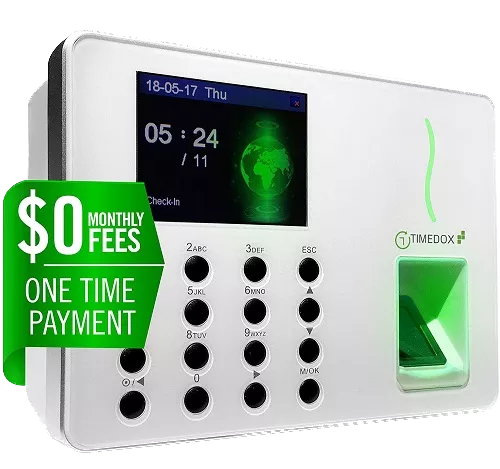 NO MONTHLY FEES
Starting at $189
Timedox Lite Devices Only (TDX-SN100 & TDX-S100)
NO MONTHLY FEES. Get this time-clock device to run your business smoothly, get accurate tracking and cut your payroll costs. The TDX-SN100 comes with Timedox lite software and is suitable for businesses who want to manage their own timesheets.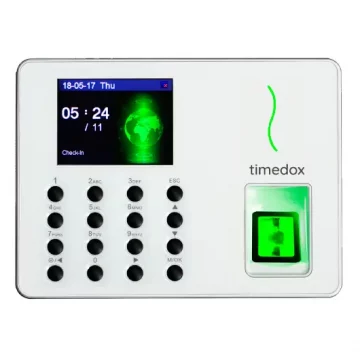 This machine is a powerful stand alone time keeping station. Get your employees time on the most accurate level. It has all the features to cut down your payroll expenses.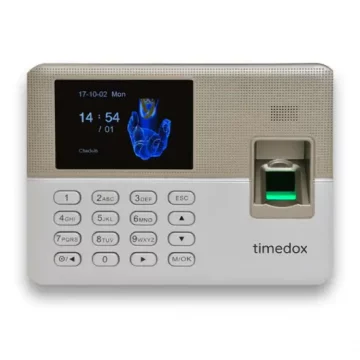 This time-clock is completely TOUCH FREE. Track time data accurately and eliminate buddy punching all while maintaining a clean environment.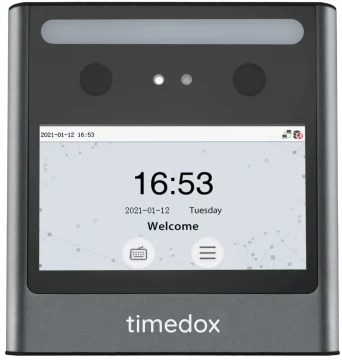 This advanced time-clock comes packed with a cutting-edge fingerprint scanner equipped to endure the harshest environments. The TDX-SLP200 is our most relied upon machine with its powerful capabilities and advanced feature-set.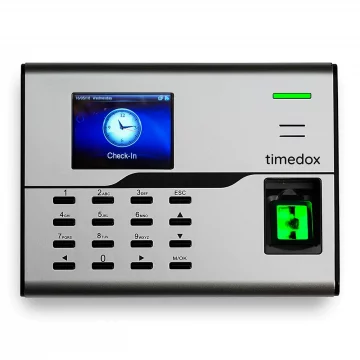 This powerful machine has it all. Experience the power of Fingerprint, Face, Badge, and PIN code. The TDX- TP200 obliterates buddy punching and
slashes up to 7% of your payroll expenses.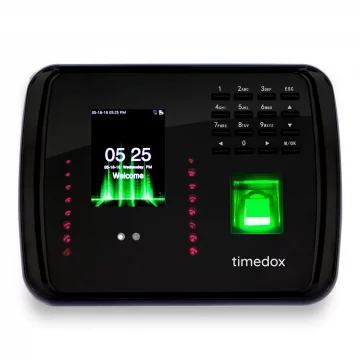 Timedox advanced hardware paired with Timedox cloud software provides a powerful time and attendance system. Equip your business with the necessary data to eliminate payroll errors.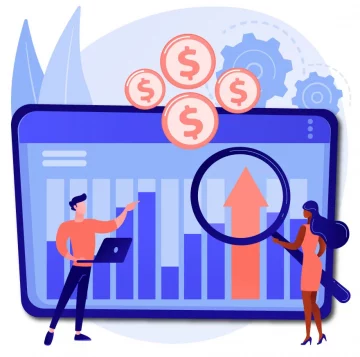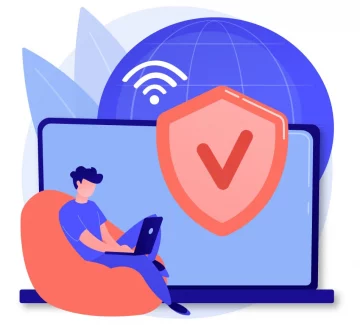 Track Employees Hours With Ease
Your time is precious. Timedox time and attendance cloud software makes it easy for you to manage your employee attendance data. Connect to the Timedox Cloud from anywhere and get the job done, hassle free.
Timedox advanced time-clocks feature an award wining algorithm that runs on the fastest and most accurate scanners. Eliminate buddy punching while tracking your employees hours error-free.
We put all our efforts to provide the best service to our customers.

"Timedox cloud software saved us hours and hours of managing staff, and it gets it right, every time."

"Not only we can track our teams hours efficiently, we also have the freedom to transition staff across locations and departments seamlessly." 
HR Accountant , Best Western
Have More Questions?
Contact Our Pros Today
Our team of professionals will match the most suitable time and attendance solution for your business. 
We Work With The Highest Standards
At Timedox we work hard to provide our customers with the best customer service.
Your business growth is our success.